Come One, Come All
MANI meetups
LifeStyle Lounge
The magazine
GET THE EXPERIENCE
enter THE VAULT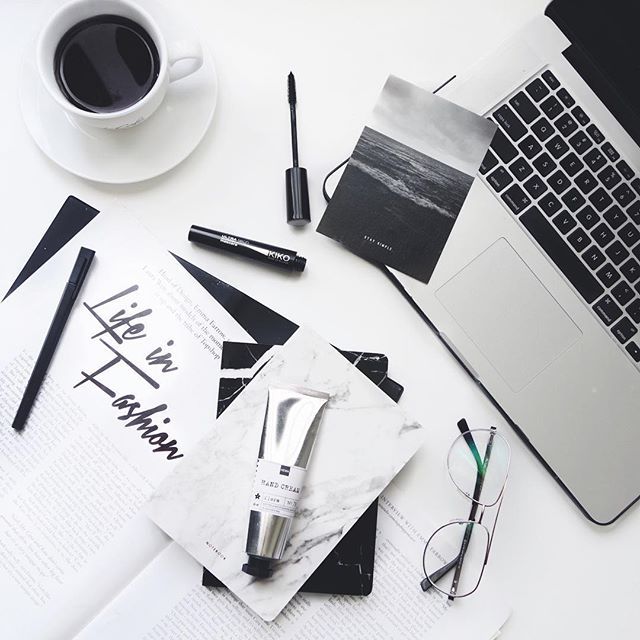 "AmAni MAISHA is a LifeStyle Company whose Motto is Simple, "Living, Loving, Laughing and Relaxing.
WHILE
Embodying Life's Essence of Peace & Tranquility."
JOURNEY WITH ME...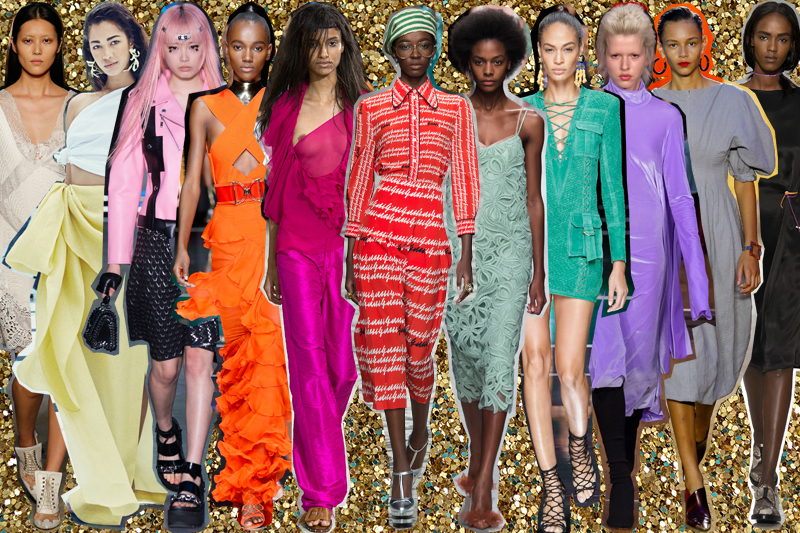 A LIFESTYLE COMPANY
AMANI MAISHA'S FOCUS is SIMPLE: EXCEEDING THE NEEDS OF HER CLIENTS... AmAni achieves that objective by providing a Rejuvenating and Relaxing Environment that leaves each Client Refreshed, Uplifted, and Satisfied.She creates an À la carte Experience and recognizes that every client is uniquely different. She takes the time to truly understand their uniqueness. That way, she is able to provide each client with caring attention designed and tailored to their custom service. By EMBODYING Life's Essence of Peace and Tranquility she helps "The New You" to EMERGE.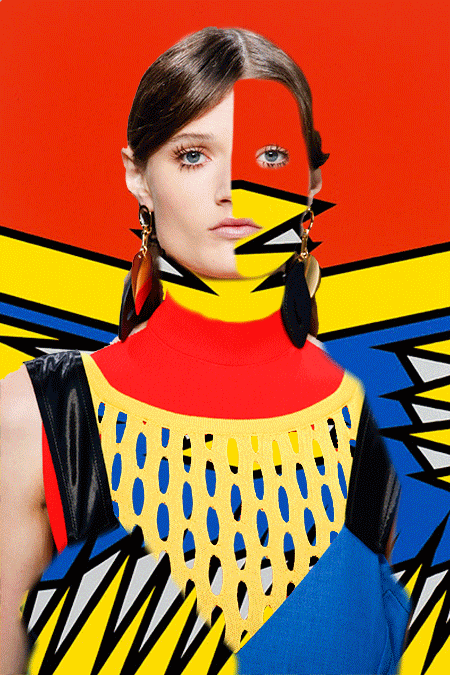 Amani m. STEBBINS
LifeStylist | Entrepreneur
Her Belief is that each of her Clients, after putting themselves in her hands, will be Relaxed, Fulfilled and Energized.
VAULT 71 "MOOMOOS CLOSET"
The Lifestyle Lounge
MooMoo, a nickname given to AmAni as a child by her Grandmother, Ethel Lucille Brewington, has evolved into a Lifestyle Boutique with a compilation of Fast Fashion, Unique and Eclectic pieces from AmAni's Closet to you, New or Gently used which enhance any Lifestyle. It is located in a Soothing, Relaxing, and Tranquil Environment. As a LifeStylist, AmAni finds a variety of ways to focus on a Unique way of Living, Personal Style, Space, and Grooming through Custom Designed Services.
est. AUGUST 2018 | Created by AmAni MAISHA
AMANI M. STEBBINS | LIFESTYLIST
Whispering Winds Estates
Lanham, Maryland
20706
p. 202-215-8510
e. hello@amanimaisha.com
TALK TO ME...